Dear friends of Murray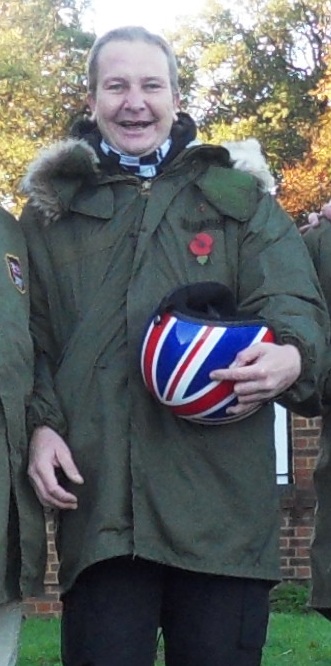 As you may be aware, Murray Gillam unfortunately recently passed away at the young age of 48. It is a sad loss to us all, and as a show of respect, we will be gathering to celebrate his life and say our farewells to Murray on Thursday 5th May at 12:00 Noon.
The Service will take place at the Guilford Crematorium, New Pond Road, (Compton) Godalming, GU7 3DB.
Murray was a keen scooterist, and always happy to get involved in arranging events, sorting out stickers and badges for the club and generally helping wherever he could.
It would be fantastic to get as many scooters as possible to attend the ceremony.
We will be arranging meeting times and locations, so please check here for further information.
Looking forward to seeing many of you there.