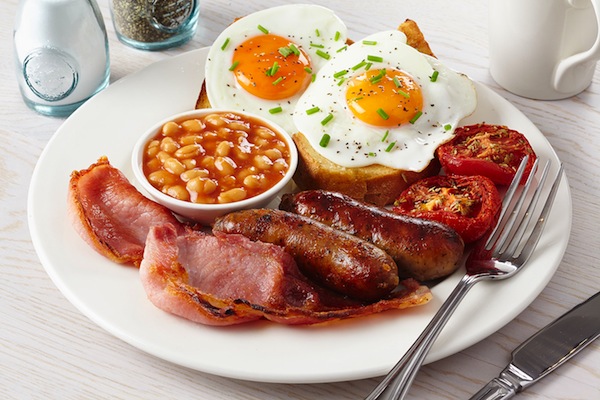 The Sunday Morning Breakfast Club SMBC meet every Sunday morning to ride to an agreed location for Breakfast, hence the SMBC. The SMBC is not a club, so each week the people that turn up will change.
Each week we will ride to a different venue, be it a pub offering breakfast, a cafe or even a Garden Centre. There are no requirements to join us, other than a scooter to ride.
Each week the new venue will be posted in the SMBC section of our site also on the 60's Scooter Club Facebook page.
So make sure you check each week to see where we will be.
We look forward to seeing some new faces there, so please come and join us.